Wall  Mount
Mount to the wall for seamless integration
with your entertainment center.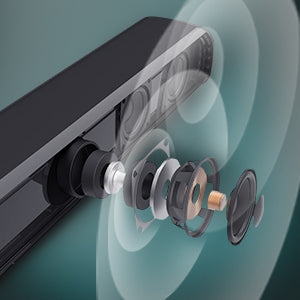 Clear Voice
Clear Voice mode brings dialogue and
narration to the forefront, so you won't miss a thing.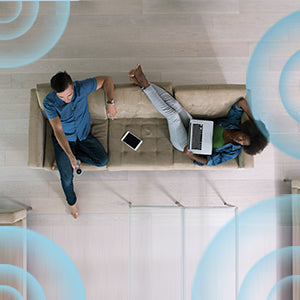 Surround Sound
Surround Sound technology put you right
at heart of the movies by emulating cinema style surround sound.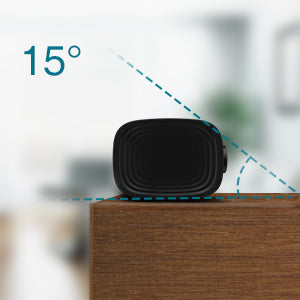 15-degree Design
A 15-degree angled base ensures spacious
and full-bodied sound, delivered straight to your ears.
Sound Bars for TV 37" with Built-in 4 Speakers